At KRAFTON, we believe that respecting the diversity of all our individual members and striving to contribute to the resolution of social issues that are close to each of our hearts will ultimately drive our shared growth together. Through our Matching Grant program, we are building a culture of donation within our company and supporting our members' active participation in society. Since its introduction in June 2021, we've been making donations to various schools and extracurricular clubs under the theme of cultivating future talent. We will continue to broaden the scope and areas of our donations to establish a unique culture of social participation at KRAFTON.
What is a Matching Grant?
It's a form of donation matching in which the money donated by employees are additionally supplemented to an extent by the company.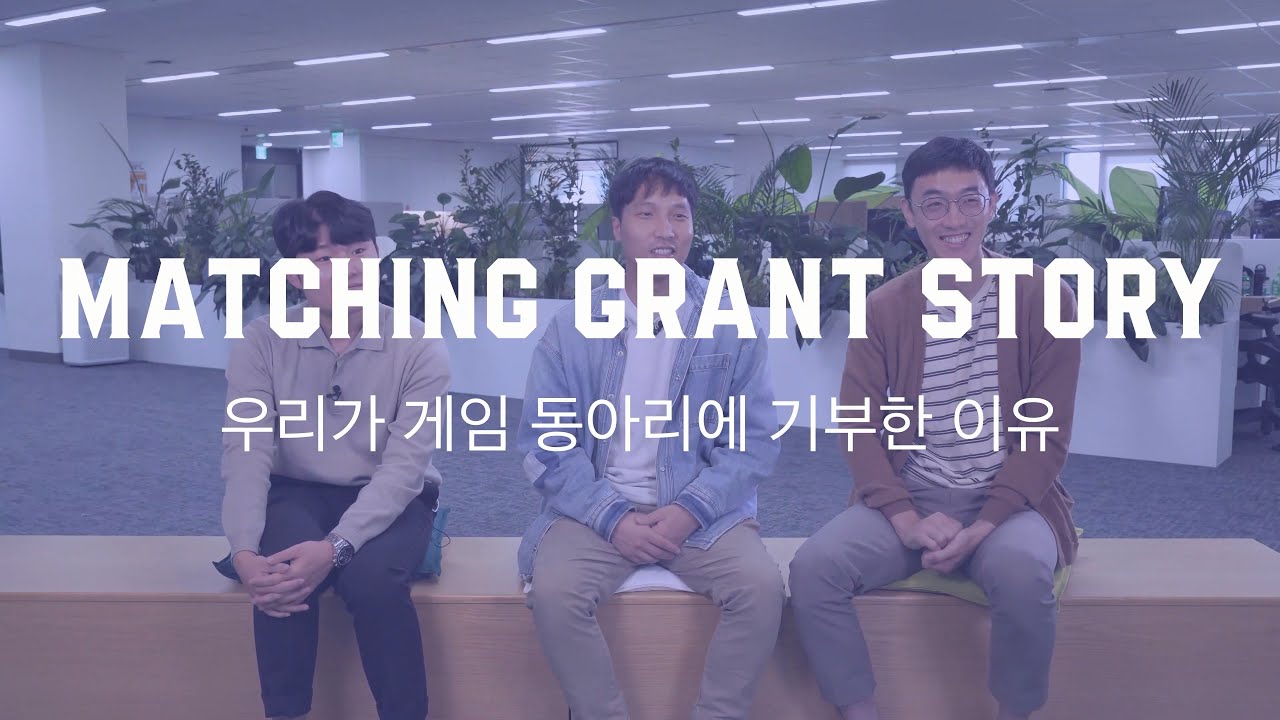 The reason why we decided to give back after we dreamed of becoming game developers through extracurricular club activities
"I would like our future junior coworkers to have a great upbringing and join us in the game development industry so that we can work together some day. I'd like this to become a virtuous cycle for the generations to come."
-Seol Jaeyong, game designer at KRAFTON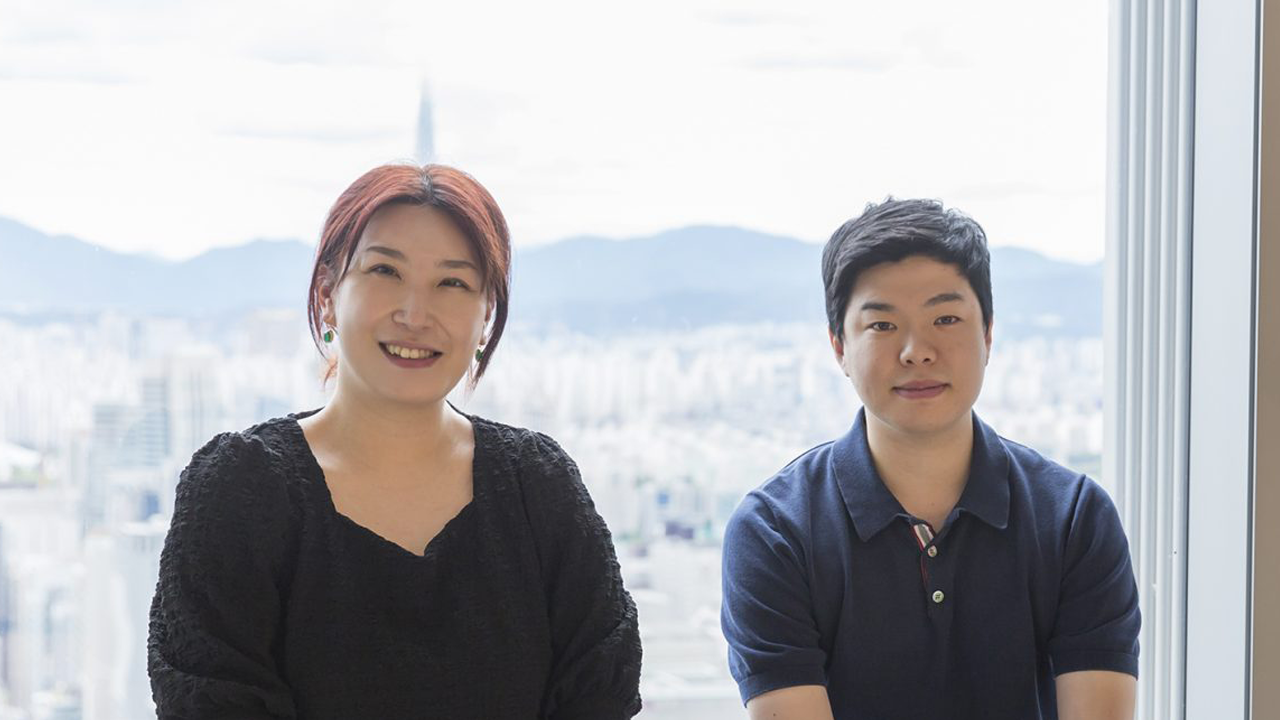 The story of CSR managers who supervise the Matching Grant program
"Donations shouldn't be coerced, demanded, or even encouraged. I think they're only meaningful when they come from the heart. At KRAFTON, we have a culture that values the voluntary participation of our members. To that end, I believe that our role is to guide people so that everyone can take part in donations."
-Lee Won-Joong, CSR manager at KRAFTON
Total donation amount through Matching Grants (KRW)

0

+
Jul

Columbia UniversityProvided scholarships for current students

Apr

KAIST SW Academy JungleSupported education for students at KAIST SW Academy Jungle

Jan

Youth VoiceSupported media education for youth
Dec

Hankuk University of Foreign Studies Department of Thai StudiesProvided scholarships for students interested in digital fields

Oct

Seoul National University English Language and Literature MajorProvided scholarships for current students

Sep

Hongik University Department of Computer EngineeringProvided scholarships for current students

Jun

Seoul National University Information Science and Culture MajorContributed to establishment of practical training environment to expand students' gaming experience

Apr

KAIST School of Computing Contributed to student council and club budgets and donated designated fund for School of Computing
Dec

Chungnam National University Department of Business AdministrationProvided scholarships for current students

Nov

Hoseo University Club "Team Creator"Contributed to purchase of hardware, software, etc. needed for club activities

Oct

Seoul National University Business SchoolContributed to operating fund of "Startup Convention" at Startup Entrepreneurship Competition

Sep

Keymyung University DigiPen Game Engineering DepartmentProvided scholarships to support international students studying to become game developers at DigiPen Institute of Technology

Jun

KAIST School of ComputingDonation made to support extension and renovation of School of Computing Building